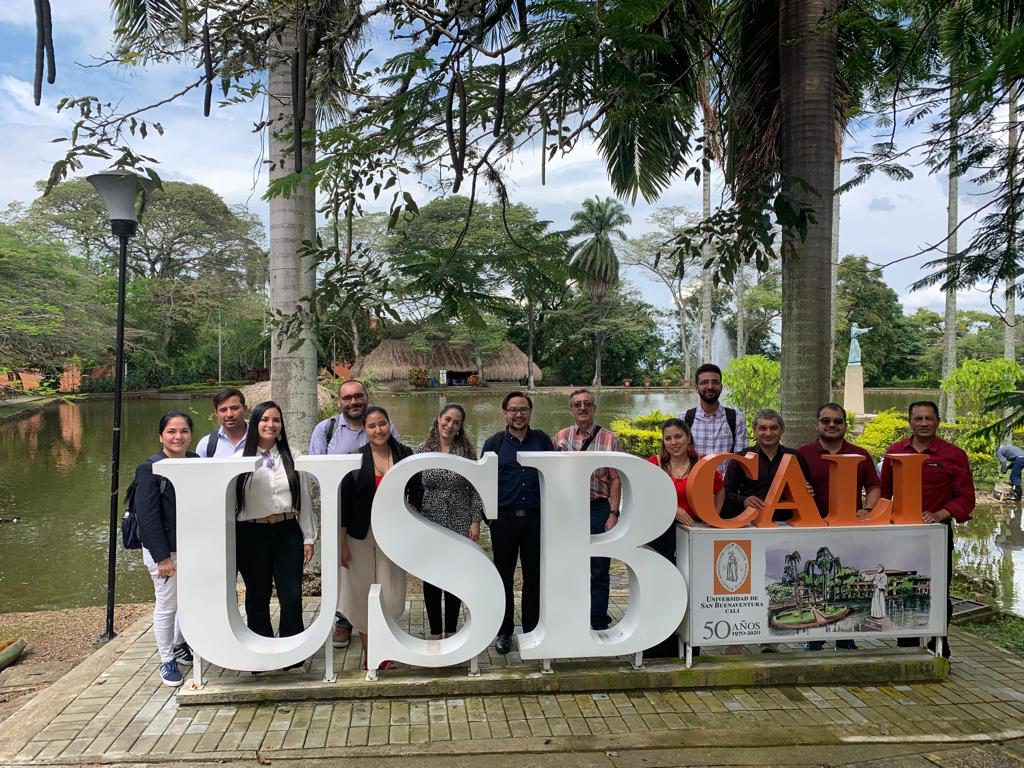 From June 13 to 15, the Educational Innovation Week took place at the University of San Buenaventura in Cali, Colombia. During the event, updated topics related to:
Educational innovations using Information and Communication Technologies (ICT).
Educational innovation and teacher training.
Research for educational innovation.
Problem-solving for educational innovation.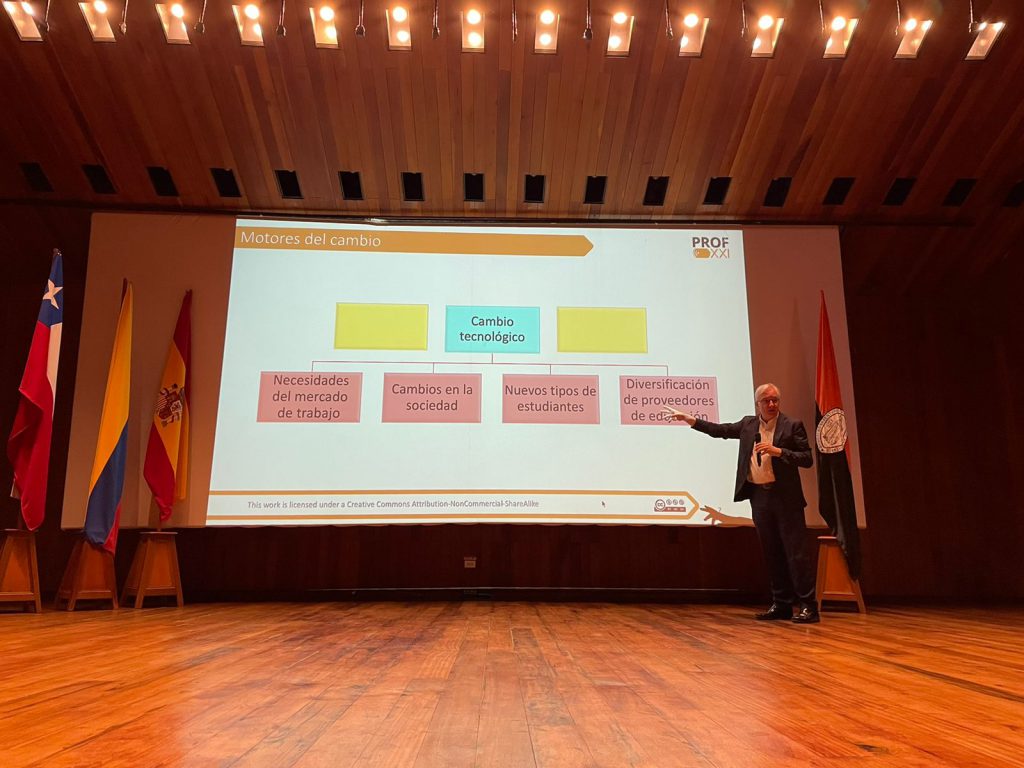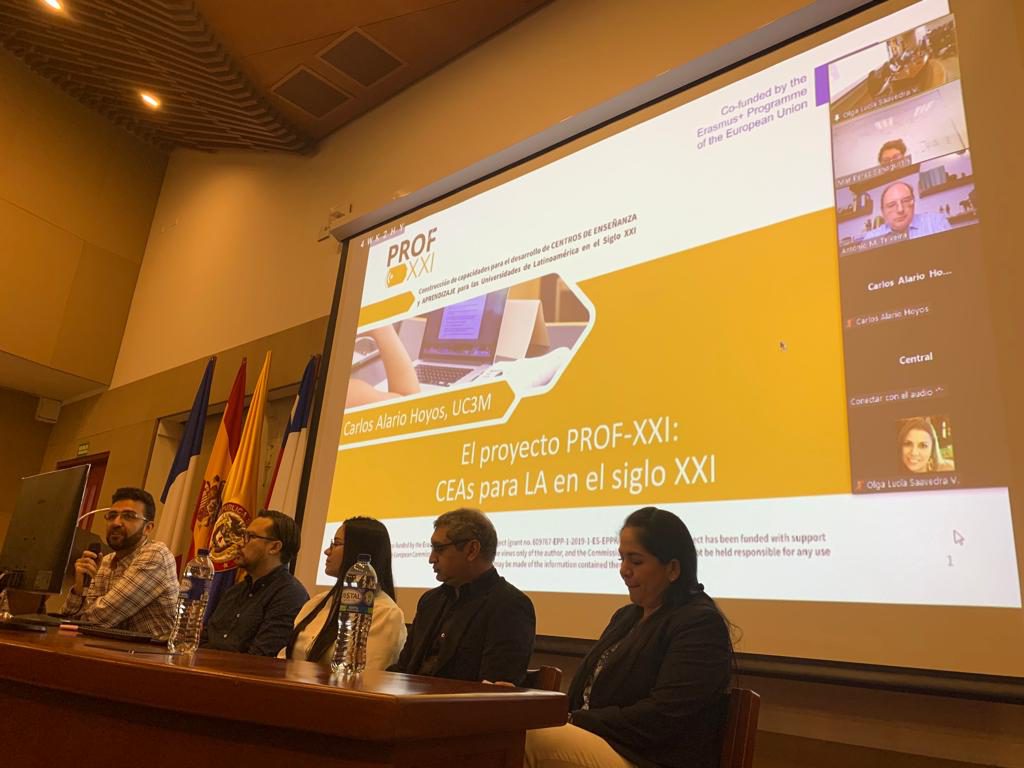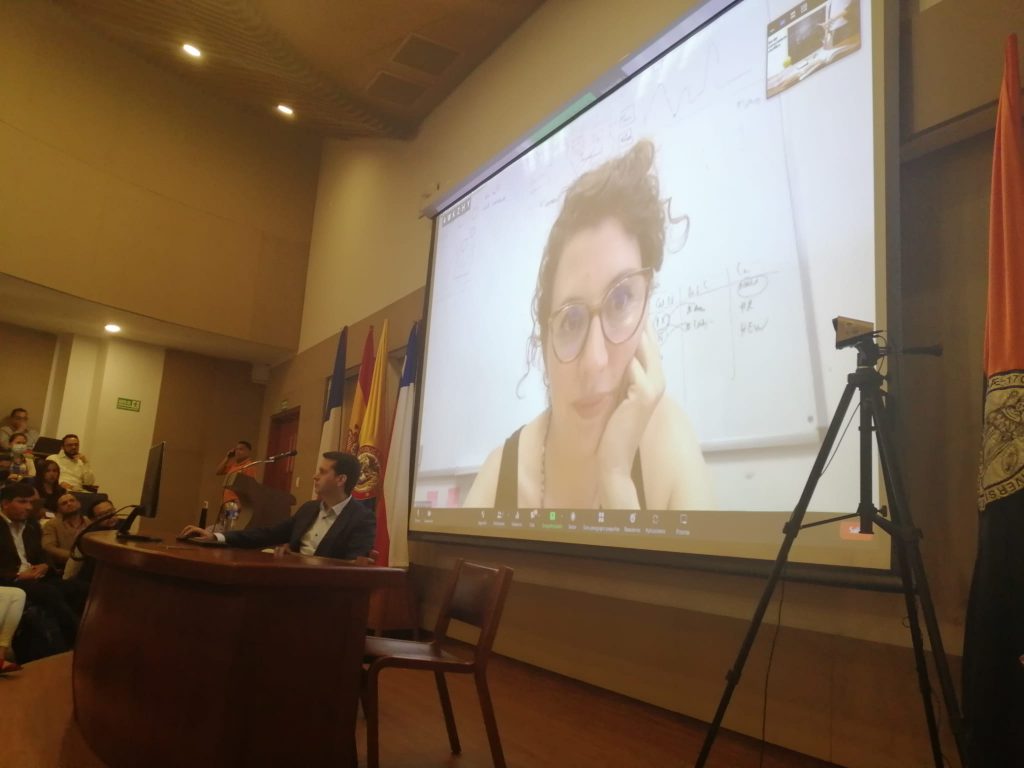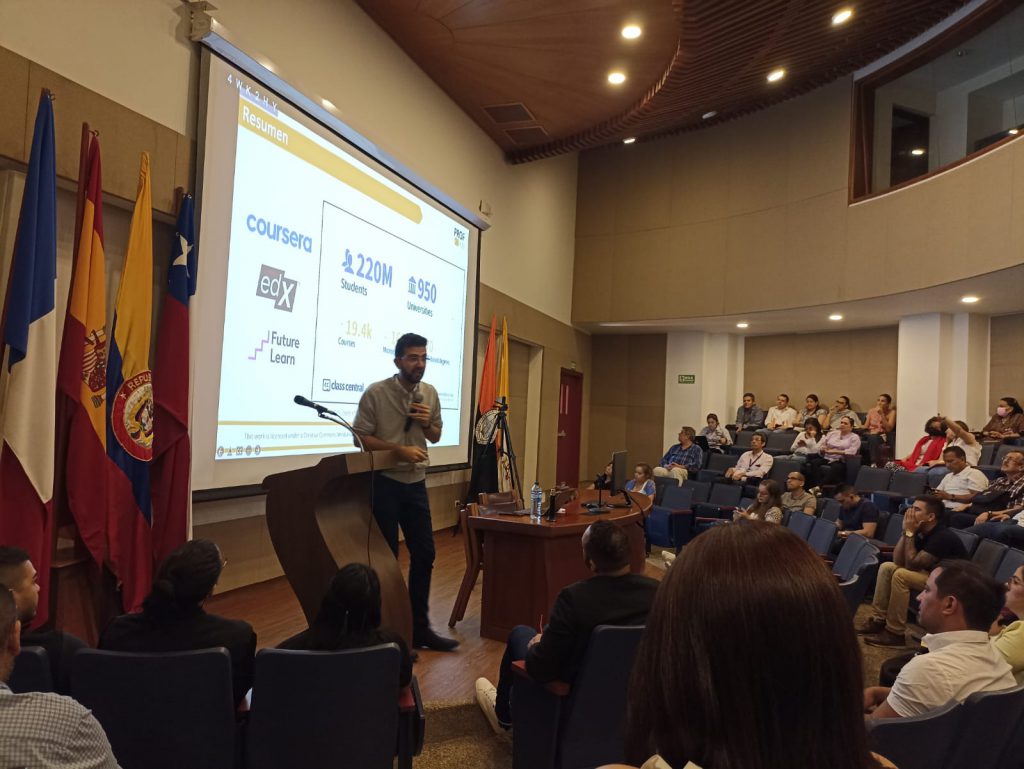 This event aimed to:
Share and reflect on the importance of innovation in educational practices and how it impacts student learning.
Enhance teachers' pedagogical practices through expert-led presentations and discussions.
Share research and educational experiences related to innovations supported by Information and Communication Technologies (ICT) in the context of higher education.
It was intended for teachers, educational administrators, and researchers interested in the event's themes and topics in general.